About the MAJN Workbook
The Make A Joyful Noize (MAJN) Workbook is a companion to the MAJN video curriculum and lessons. It includes worksheets, activities, and templates that align with specific MAJN curriculum offering educators tools for easy facilitation. Similarly, it provides aspiring artists with step-by-step instructions and guided support to successfully learn the foundational songwriting and music production techniques outlined in the MAJN video tutorials.
Meet the Instructors
Together as Soul Science Lab, Chen Lo and Asante Amin specialize in performance, large-scale music and multimedia productions, and culturally responsive educational experiences. Working at the intersection of music, culture and technology, the music artist duo has ...read more.
Course Features 
1 hour+ of self-paced video lessons
1 Google Slide Workbook with step-by-step instructions 
2 template worksheets for music creating 
10 assignments
10 lesson standards 
10 lessons
25-minute lessons
Browse Curriculum
Self-paced on-demand video lessons to boost creative processes. MAJN Workbook included.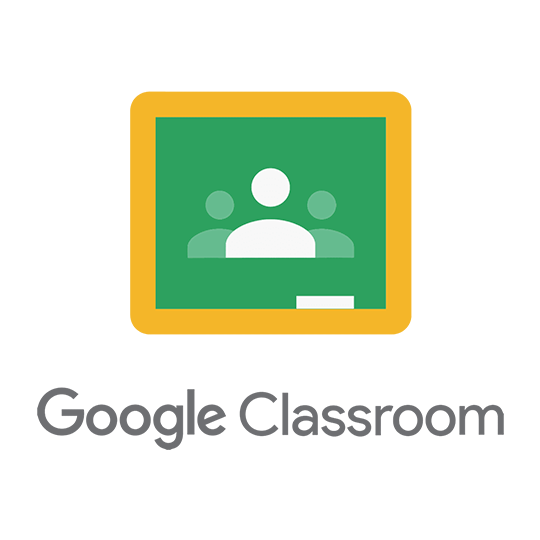 Dynamic Learning Tool
MAJN Workbook easily integrates with Google Classroom, functions as an assessment tool, and can be printed for in-person synchronous classroom scenarios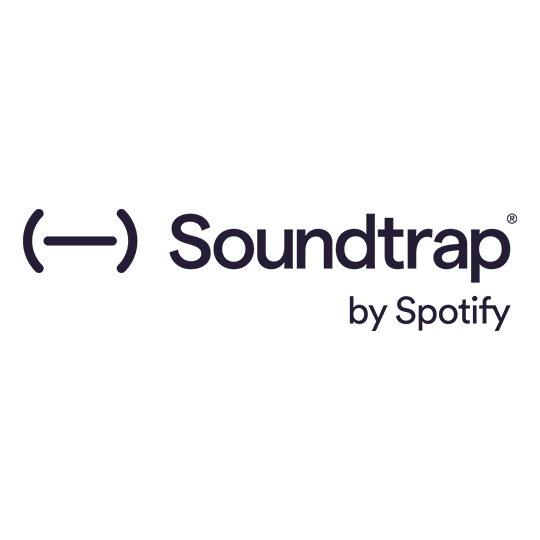 Featured Music Program
Soul Science Lab delivers easy-to-follow demos and tutorials that feature Soundtrap's collaborative music-making program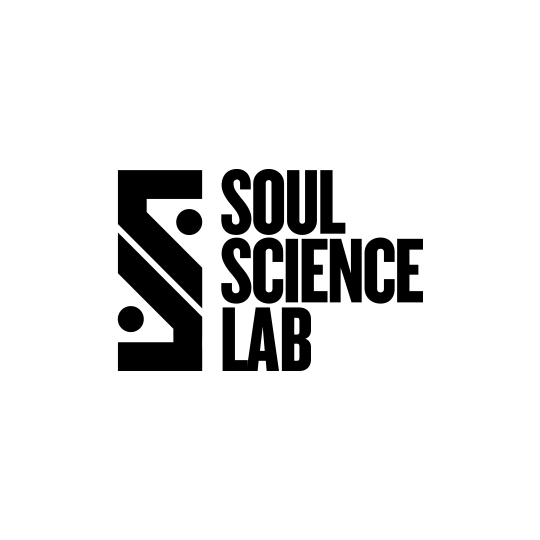 Culturally Responsive
Course participants can find approachable and relatable learning content to inspire storytelling and creativity
Workbook Samples
Note: Moving image gif below.
How to Use These Materials
This curriculum is designed for educators to gain a solid foundation in the genre and practice of hip hop. Chen Lo and Asante teach the content directly to you, requiring you to do the same activities students will be completing. While Chen Lo and Asante can be examples, you are the best and most accessible example to your students in demonstrating how to be vulnerable in experimenting with an unfamiliar practice.
There are two distinct avenues of learning:
Professional Development Track: The curriculum contains approximately three and a half (3.5) hours of professional development. Each module is self-paced and has content that can quickly be applied to developing your own curriculum for your students.
Co-Teaching Track: Chen Lo and Asante are your co-teachers as you learn alongside your students. Complete the professional development yourself and then use the "Lesson Snapshot" videos to quickly curate content directly for student engagement.
Sample Learning Standards
What Educators Are Saying
FAQs
What exactly am I buying?
A digital copy of the workbook is part of the one-time payment including access to video lessons and content. Soul Science Lab owns all media content.
Who can benefit from taking this course?
This course is designed with two tracks in mind including a professional development learning experience or a student learning experience. Emerging musicians or music educators typically take the course but is accessible to anyone interested in music-making and know basic interactions on Google Slides.
What is in the workbook? 
Students engage with media content and are tasked with creative music-making assignments.
What do I need to know before taking this course?
A basic understanding of Google Slides. Each slide contains interactive features and step-by-step instructions to guide the learning experience.
How long is the course? 
Each lesson is estimated to take 25-minutes for a total of 4 hours and 10 minutes. 
How long do I have access to the course? 
This is a one-time payment course. As long as you have access to your Teachable account, you will also have complete access.
What if I am unhappy with the course? 
We would never want you to be unhappy! If you are unsatisfied with your purchase, contact us in the first 30 days and we can discuss a refund on a case-by-case basis.
I've never taught a music course, can I teach this course? 
The workbook contains step-by-step instructions that make it easy to integrate into Google Classroom for hybrid learning experiences.
Where can I get more courses?